If you're in the market for a new fence in Decatur, then North Dallas Fence should be your first stop. We offer a wide variety of installation services, ranging from chain link to vinyl and wood fence. Our experienced team of professionals is highly skilled in all aspects of fence construction and installation, ensuring that your project will be completed with quality results and always on time. We understand the importance of making sure your fence looks great and fits securely.
we believe that every fence is unique. We take the time to understand your individual needs, and provide tailored solutions for every customer. Our team of experts will work with you to create a custom fence that perfectly meets your specific requirements. Our goal is to provide our customers with a fence that is built to last and looks great.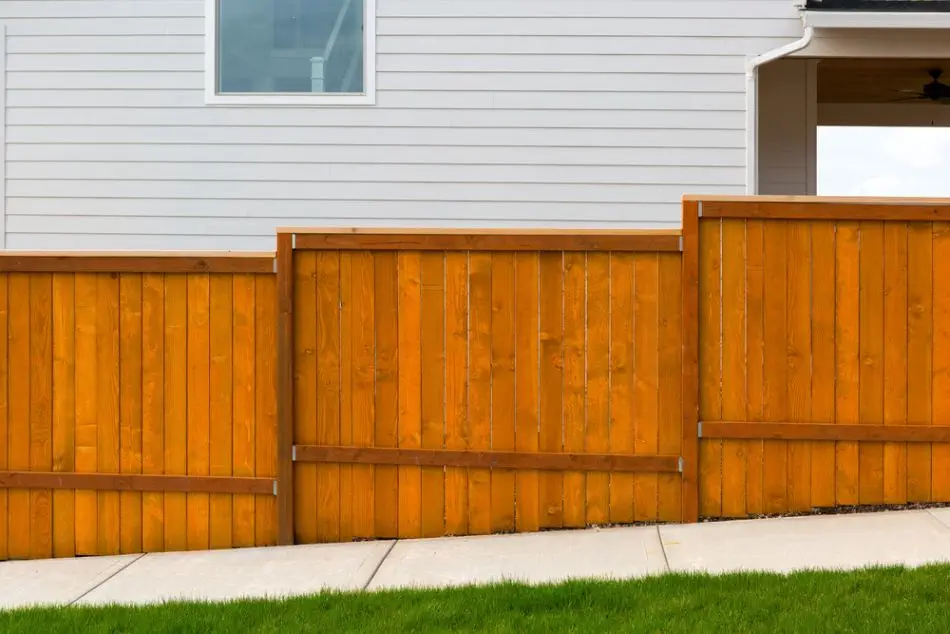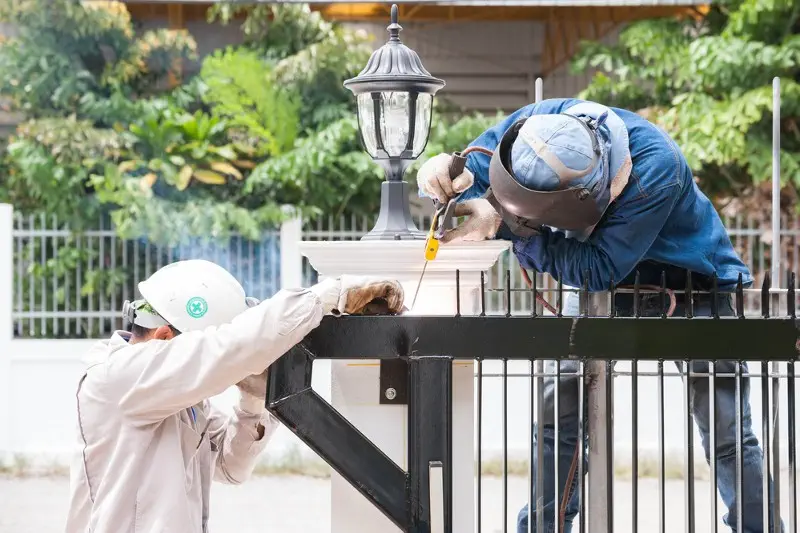 Are you searching for Fence Contractors? Our experienced fence contractors specialize in residential and commercial fence construction and repair. With many years of experience in the industry, we can provide high quality service for all your fencing needs. We are dedicated to ensuring your satisfaction and meeting all of your specifications. We offer a variety of services such as building new fences, repairing existing ones, and providing maintenance services. Our top priority is to ensure that your fences are both safe and secure.
Our fence contractors are highly experienced professionals who take pride in the quality of services they provide. We understand that the safety and security of our customers is utmost important, so we strive to ensure that all of our services meet the highest standards. Our team is always up-to-date with the latest industry regulations and products, ensuring that your fence installation will not only be secure, but also attractive and of the highest quality.
If you're looking for reliable fence installation and repair services contact us today.
Chain Link Fence Installation
North Dallas Fence company is the leading provider of professional chain link installation in the Decatur area. Our experienced team of experts can provide you with quality chain link fence solutions that are both reliable and secure. We use only the highest grade of materials for all our installations, ensuring that your fence will stand up to the elements for years to come. We take pride in our craftsmanship and strive to provide exceptional customer service. Chain link fencing is a popular choice for many homes and businesses due to its affordability and versatility. Chain link fencing is a type of fencing that consists of metal posts and wire mesh. It is relatively easy to install, and it provides a safe and secure barrier against intruders. Chain link fences can be used in a variety of applications, from providing privacy to containing pets.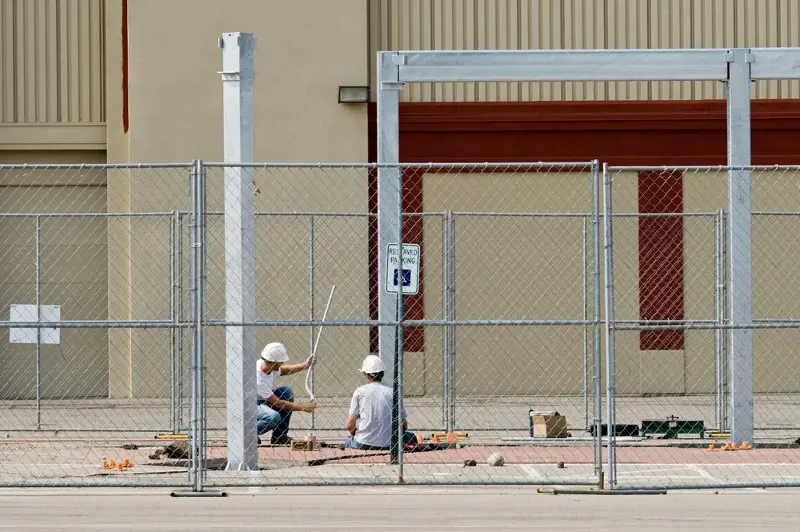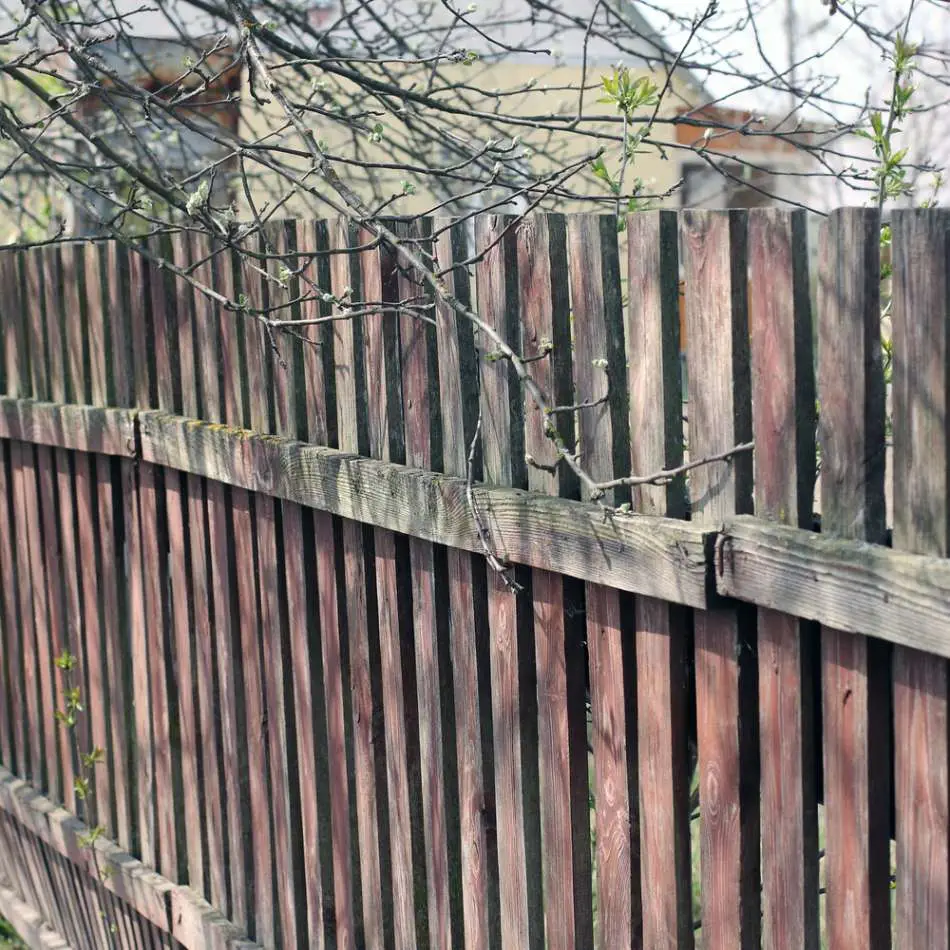 Fence repair is the process of repairing and replacing any broken or damaged parts of a fence. This can include fixing broken posts, mending holes in the fence, replacing worn panels, and treating any rust spots. Fences are important for providing privacy, security, and protection to any property, so it's essential to make sure they're kept in good condition. When it comes to fence repair, it's important to know when the right time is to call in a professional. If you have noticed your fence is leaning or sagging, it may be time to get a fence repair. If the posts are rotting, or you have animals or kids that could easily climb the fence, then a fence repair should be done as soon as possible.
By investing in regular fence repair, you can keep your fence looking great and performing its intended function for years to come.
New Wood Fence Installation
If you're looking to have a new wood fence installed, don't look any further. We do it right the first time and our wood fence installers have many years of experience in the field. With their expert knowledge, they can install your new fence with great precision, making sure it stands the test of time and looks perfect for years to come. Our team of professionals is here to provide you with the best installation service possible, so don't hesitate to contact us today.
When considering whether you need a new fence installation, the main question to ask yourself is "how long has my existing fence been up?" If it has been up for more than 15 years, or if it is showing signs of wear and tear, then it may be time to invest in a new fence. Additionally, if your current fence does not provide adequate security, privacy or aesthetic appeal, it is probably a good idea to look into getting a new fence installation.
We can help you create the perfect fence for your property that matches your desired style and is built to last. Here are some ideas to get you started:
Do you need a fence repair or a new fence? If so, we can help! Our team of experienced fence contractors are here to provide you with a non-obligation estimate for your project. We offer two ways to get your free quote: over the phone by calling or texting 972.698.4610 or by having one of our contractors come out to evaluate the project onsite. We look forward to working with you and providing you with the fence you need.